Daily Archives:
October 23, 2020
The application to Spy on Whatsapp (Spiare Whatsapp) is revolutionizing the globe mainly because it permits you to accessibility communications without being found. It allows you usage of each of the programs Spiare Whatsapp that happen to be attached to the mobile phone.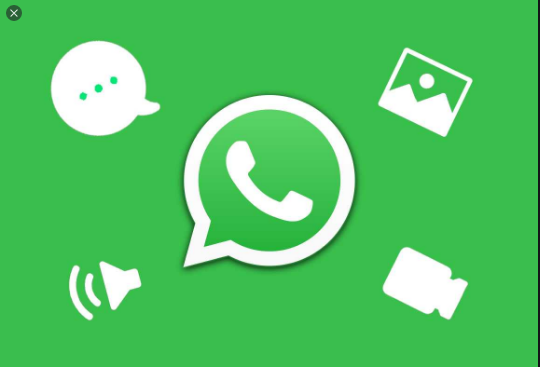 Is it possible to picture having the capability to access Facebook, Instagram, Flickr, Whatsapp, Telegram, Tinder with just one WebApp? It is possible as a result of a method that uses the greatest technological innovation to have full remote control entry with just one software.
For most of these applications to be effective, the user's telephone which is being cloned has to be changed on. You may get true-time notices from any software that reaches the cloned telephone. You may disable apps including video games to not acquire these notifications.
App to spy on cell phones just by using a telephone number
You can access emails, information, telephone calls, mounted software, collection, spot, and also see the cloned user's screen. You will possess whole remote accessibility in actual-time to ensure that no information is dropped.
You must research for the best sim replicate internet site and contact the staff to transmit the telephone number you wish to clone. On the whole, the design of this particular app can take a optimum of 24 hours. In this time, they will replicate the sim and website link it for their application.
With the WebApp to Spy on Whatsapp (Spiare Whatsapp), you can even entry the user's background to upgrade their most recent exercise and site. They have other more features which allow you to download the device's records and also have almost everything the cloned user blogs.
Whenever your selection site employees configured the software program for yourself, they may release all data for the foundation they have for you personally. When everything is ready, you will possess usage of all of the characteristics that are offered in their mind.
In order to acquire this software to Spy on Whatsapp (Spiare Whatsapp), it can be done with Bitcoin. Thinking of your level of privacy, they acknowledge this cryptocurrency being a payment technique so that purchases are anonymous.
It is possible to gain access to the mobile device and never have to contact it. With just the phone number, you will have the info you might have always wanted.
The Spy on Whatsapp (Spiare Whatsapp) programs get the most recent systems to provide security, privacy, quality, and stableness for their users.
They are really easy to use applications, so you must not forget to work with them. You may also have the details you need to know the right operation.